Best Friends Grooming is a distinguished dog grooming company providing first-class pet grooming services, pet supplies, and homemade dog treats to various pet owners and pet enthusiasts. We are in the business of taking care of your pets for you. We treat every pet special as if they were our own.
At Best Friends Grooming, our love, and adoration for pets are second to none. With years of experience in caring for pets, we are dedicated to delivering healthy and happy experiences to pets and their owners. We have been able to achieve this by providing various products, services, and useful pieces of advice that will help keep pets socially engaged, mentally alert, physically fit, and emotionally happy.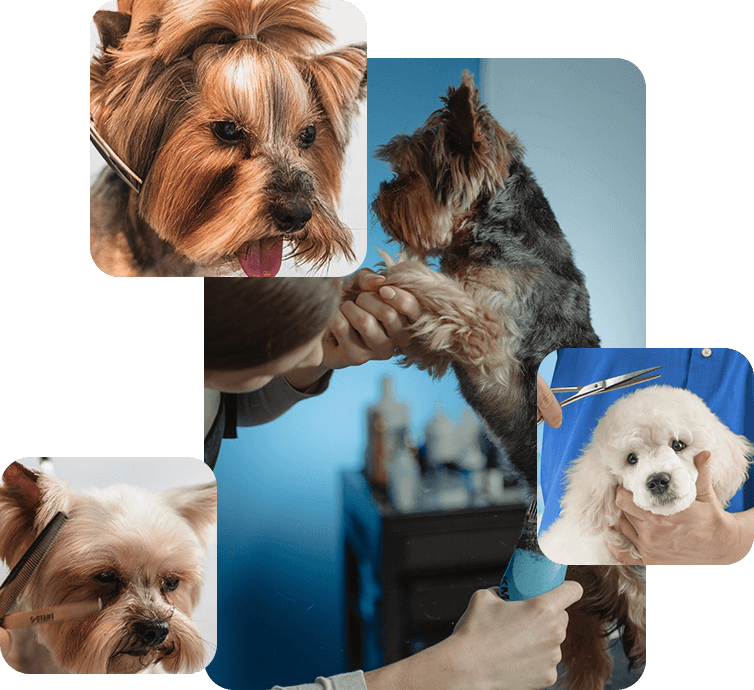 To ensure that your pets receive the best form of care, and nothing less, we only employ and work with the best of the best. At Best Friends Grooming, we work with a team of well-trained, highly experienced, knowledgeable pet grooming professionals who have gone through comprehensive training on how to take care of pets.
Our professionals have the right knowledge and solutions to address the needs of your pets irrespective of their breeds, skin types, or coats. They make use of modern products to help personalize the grooming routine of your pets to your taste.
At Best Friends Grooming, we know how important it is to take care of pets. Our team of qualified professionals with years of experience is always ready to give your pets the best form of care they deserve. They will be in charge of handling all necessary pet grooming activities ranging from full body baths to haircuts, hair trimming, and lots more.
At Best Friends Grooming, we believe that pets are healthy when they are given good supplies and are happy when they are offered treats. In addition to taking proper care of your pets, we offer you high-quality pet supplies and homemade dog treats. All our products are highly nutritional for your pets. We are always ready to contribute our quota toward the growth and development of your four-legged friends.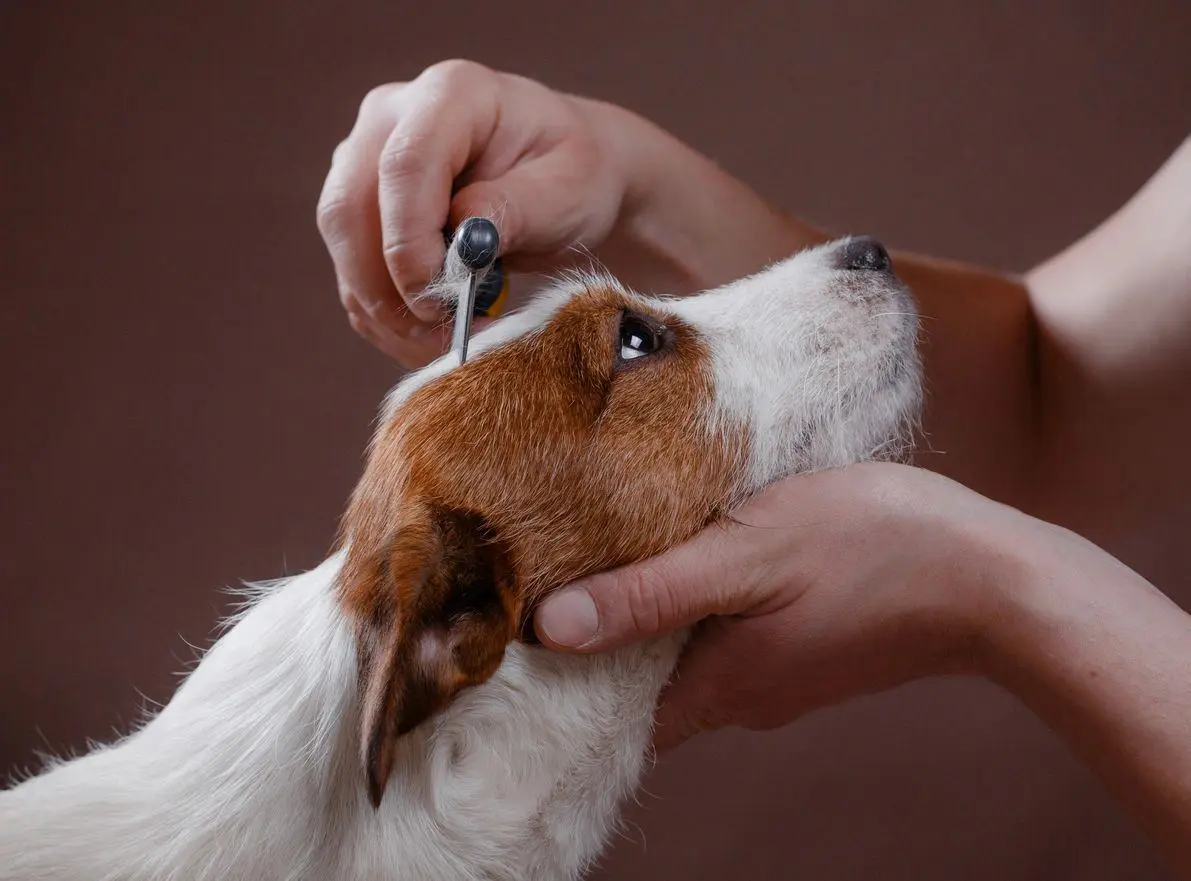 What gives us joy at Best Friends Grooming is the satisfaction and happiness of our clients. Customer satisfaction will always remain our primary driving force. We know you are happy when you see your pets healthy, physically fit, and active.
We take an individual interest in you and your pets. We know, love, respect, and appreciate you and your pets. Everything we do at Best Friends Grooming is aimed at helping you pamper your pets exactly how you always wanted.